The problem of quick load changes
Reactive power impulses from welding devices, crane systems, presses and other rapid-cycle consumers burden the electrical network, affecting the production process and the occupational safety.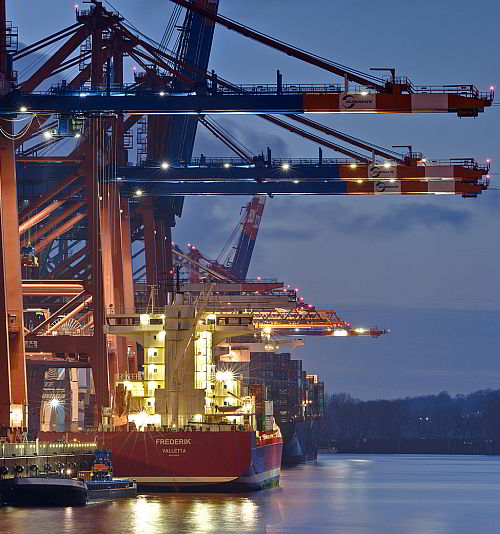 The SYSTEM ELECTRIC solution:
Dynamic power factor
correction systems
Dynamic power factor correction systems from SYSTEM ELECTRIC are equipped with an optimally adjusted controller/thyristor switching module that allows the compensation of reactive power impulses within approx. 20 milliseconds to the required target cos φ.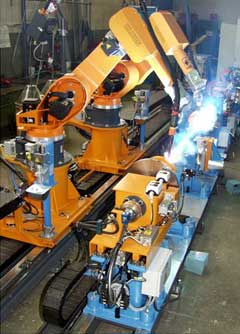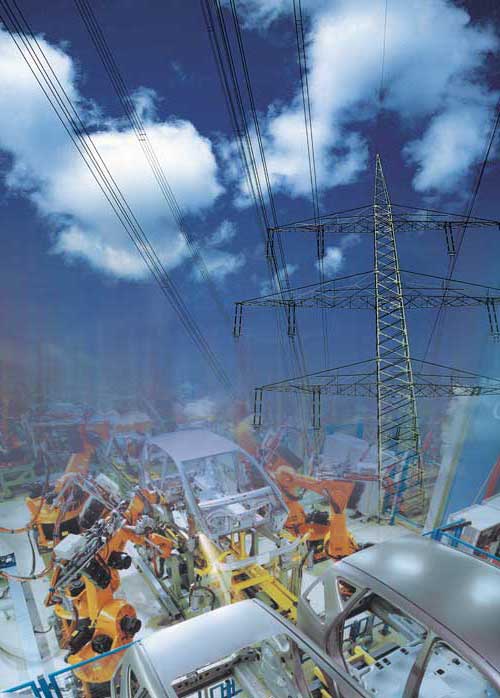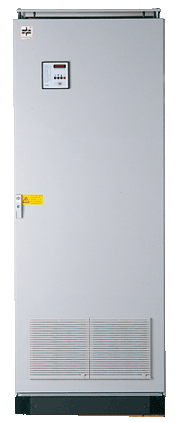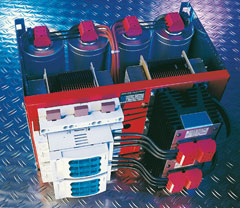 Dynamic systems from SYSTEM ELECTRIC, with a total power of 2000 kVAr
ensure an optimum power factor correction and the reduction of flicker events at
the welding systems of Neckar Drahtwerke, Germany.

Further systems with a total installed power of more than 15,000 kVAr taking care for a real-time power system unloading in Europe's and China's harbours and automotive industry.